Have you ever had one of those days when you just didn't know what to say? I mean, basically, everything has been said already, it's just a matter of combining what's already been said in a different way in order to make it "new" again. But I'm not here to discuss the philosophical today. I'm here to share some of the inspirations that I've found lately. Mostly via Pinterest. And this post is going to be mostly images. Because today is just one of those days.

Gorgeous quilt via Cortney Heimerl

Absolutely adorable baby shoes via http://postris.com/popular-pin/44490/0/repins/30/diy-/0/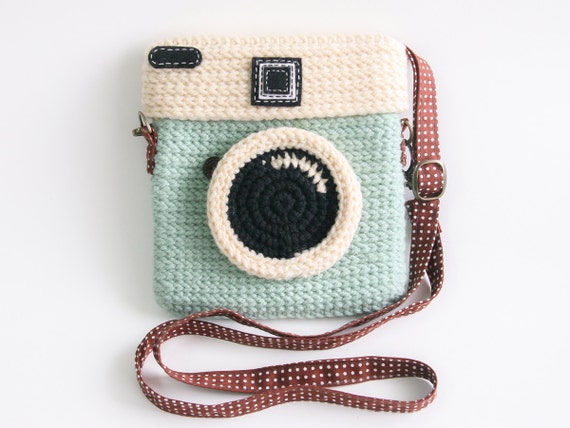 What a fun purse via meemanan

This Valle Jacket via Anthropologie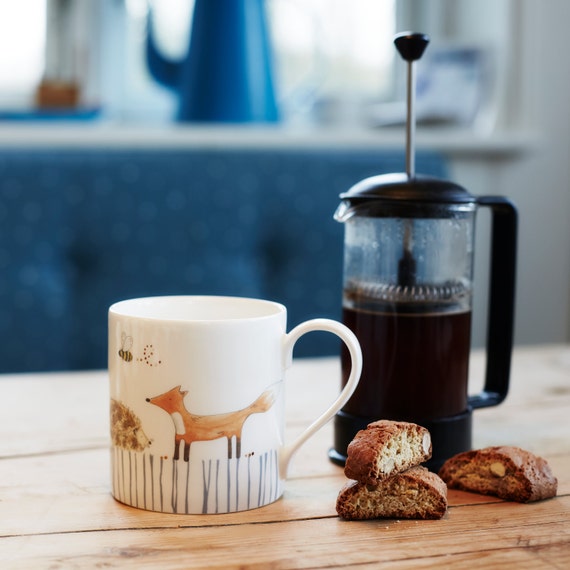 This super fun woodsy mug via JuliaDavey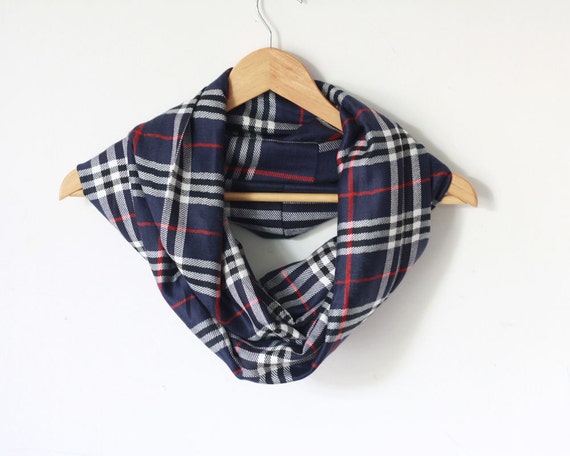 And finally, this perfect-for-him scarf via Oyetascarf
Happy Tuesday everyone!